Welcome to the new age…
To anyone who reads this, thank you. It's been a long, strange life journey in this; the 33rd year of my life and it could be said that the support of those around me are partially responsible for the past and 100% responsible for where I am heading.
A couple of years ago, I bit the proverbial bullet and quit my job. At the time, it was the most harrowing experience I had subjected myself to and for the first year; seemed to be not a great one either. However, after working through the initial speed bumps of any brand new start up, Vector Creative was born. With a focus around general marketing and media creation, I spent the next year making websites, logos, social media assets, print assets and anything else that businesses would need in establishing brand identity.
More importantly, I was afforded the time and the freedom to gain perspective and this brings us to the present.
VECTOR interactive is my creative output. A pure stream of my thoughts, hopes and dreams turned into a medium that has been part of my soul for the last 33 years.
I could never say goodbye to Vector Creative as it has been the vessel to allow my creative development. Rather I'd pay tribute, by making sure it winds down in way befitting of such a part of my life.
Once again, I look forward showing the world what I can do and maybe creating a capacity for fun and interaction in the process.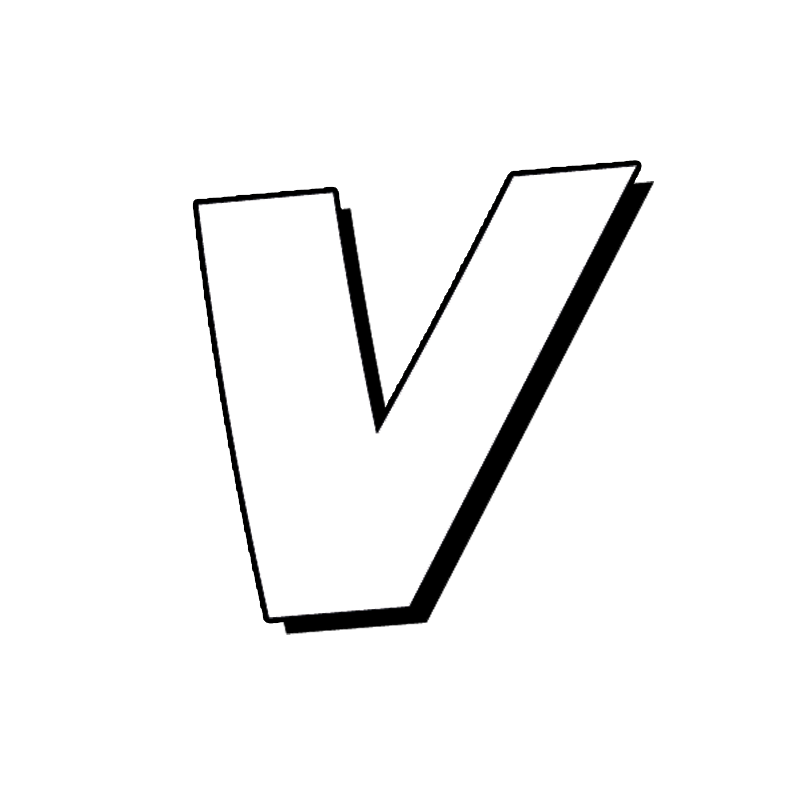 More from me..