Raven Arena
I've been very interested in crypto currency, recently and have accrued a small collection of Bitcoin and other assorted currencies; One of which specialises in NFT blockchain. Known as Ravencoin.
Fast forward to the beginning of June 2021 and casual browsing of Reddit unearthed a project involving a digital world comprising of spaces that people could explore and have interactions in. The point of interest being that all these worlds would be minted NFTs.
I've probably spent the equivalent of a couple of days creating Raven Arena, all its assets and controls. It can be played below.
Best played on PC and I'll post a link to the digital world in which it's being hosted when it is up and running.
Controls:
WASD to move
Mouse to look
E to pick up highlighted item
R to drop all equipped items
Left Mouse Button to attack with left weapon
Right Mouse Button to attack with right weapon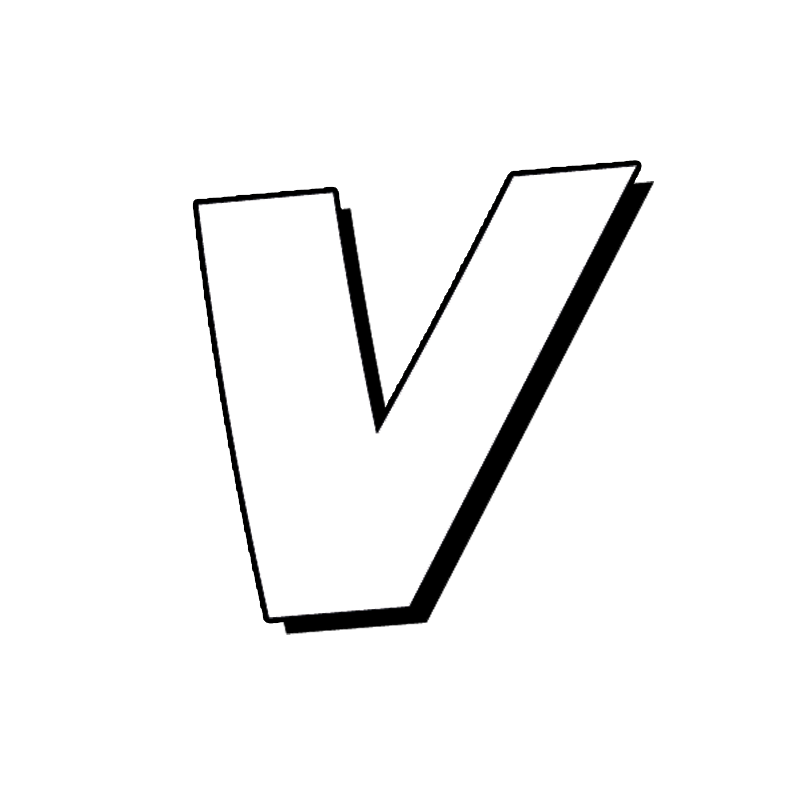 More from me..